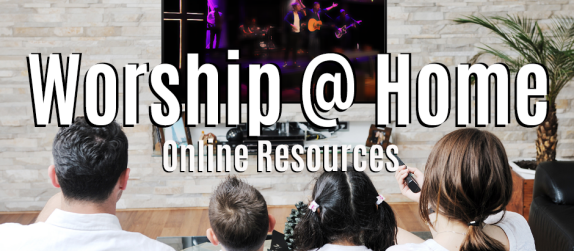 While nothing replaces the ability to gather in the same space with others in worship, prayer, and praise, we sincerely hope the worship resources on this page help you connect wherever you are with loving promises of your Savior Jesus. Maybe you're out of town traveling, or a snowbird living south for the winter, or needing to stay home for health reasons, or even catching up from a stressful work schedule, may the Lord meet you where you are today. At the same time, more than simply a video to watch we pray we can become a community for you to connect with in the days ahead!

Thank you for joining us for worship
by livestream!
GIVE CONNECTION SUBMIT A PRAYER REQUEST
Traditional Praise | January 29, 2023 | 8:00am
Modern Praise | January 29, 2023 | 10:45am
Thank you so much for joining us here today. We invite you to return for more online worship opportunities in the coming weeks as the Lord continues to meet us right where we are with His love.
Miss a previous message? Visit our message archive to watch or share now.