« Back to Staff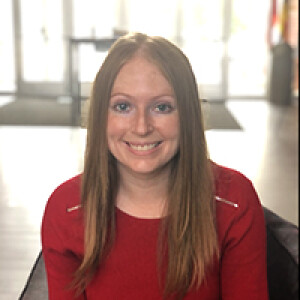 Shea Burgeson
Lutheran Special Education Ministries
Ms. Shea Burgeson joins our team as one of our Learning Center teachers, assigned through Lutheran Special Education Ministries.
She has her Bachelor's in Elementary Education from Central Michigan University, and her background includes teaching Kindergarten, first grade and ESL. Shea enjoys meeting with students in multiple grade level. She is looking forward to starting small reading groups, working with students directly, an going into classrooms to help support student needs.
In her free time, Shea enjoys golfing, writing, playing with her cats, spending time with her family, friends and her fiance, and sharing her faith.
Favorite Bible Verse: Psalm 119:105