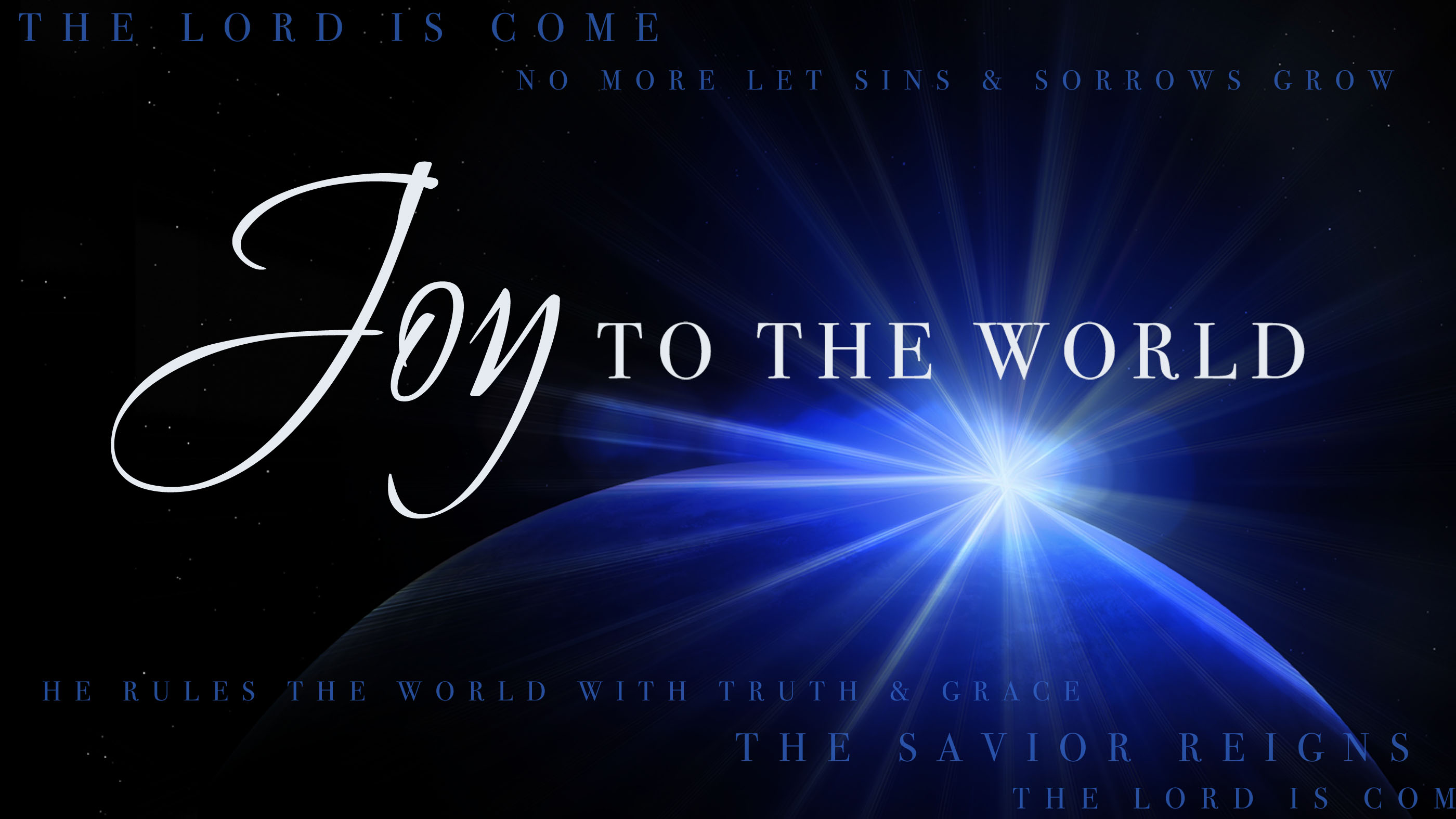 ADVENT MESSAGE SERIES BEGINS DECEMBER 2 - The coming of Jesus into our world as the promised savior from sin and death brings joy! Don't let the rush of the holiday season get in the way of this true joy! Be sure to join us throughout the weeks of Advent for a time of spiritual preparation and celebration of all that Jesus comes to bring to our world...and to our lives!
WEEKEND WORSHIP
Modern Praise (gymnasium)
Saturdays @ 5:00 PM | Sundays @ 10:45 AM
Traditional Praise (sanctuary)
Sundays @ 8:00 AM | 9:30 AM | 11:00 AM
With the season of Advent come more opportunities to gather in God's presence for worship not only on weekends but also on Wednesdays. We invite you to connect with your St. John family by joining in midweek worship, along with an intergenerational family meal served in the gym between the services (approximately 5:30-6:45 PM serving time). See you there!

ADVENT MIDWEEK WORSHIP
Wednesdays @ 4:30 PM | 7:00 PM
Supper between services in the gymnasium
December 5, 12, 19