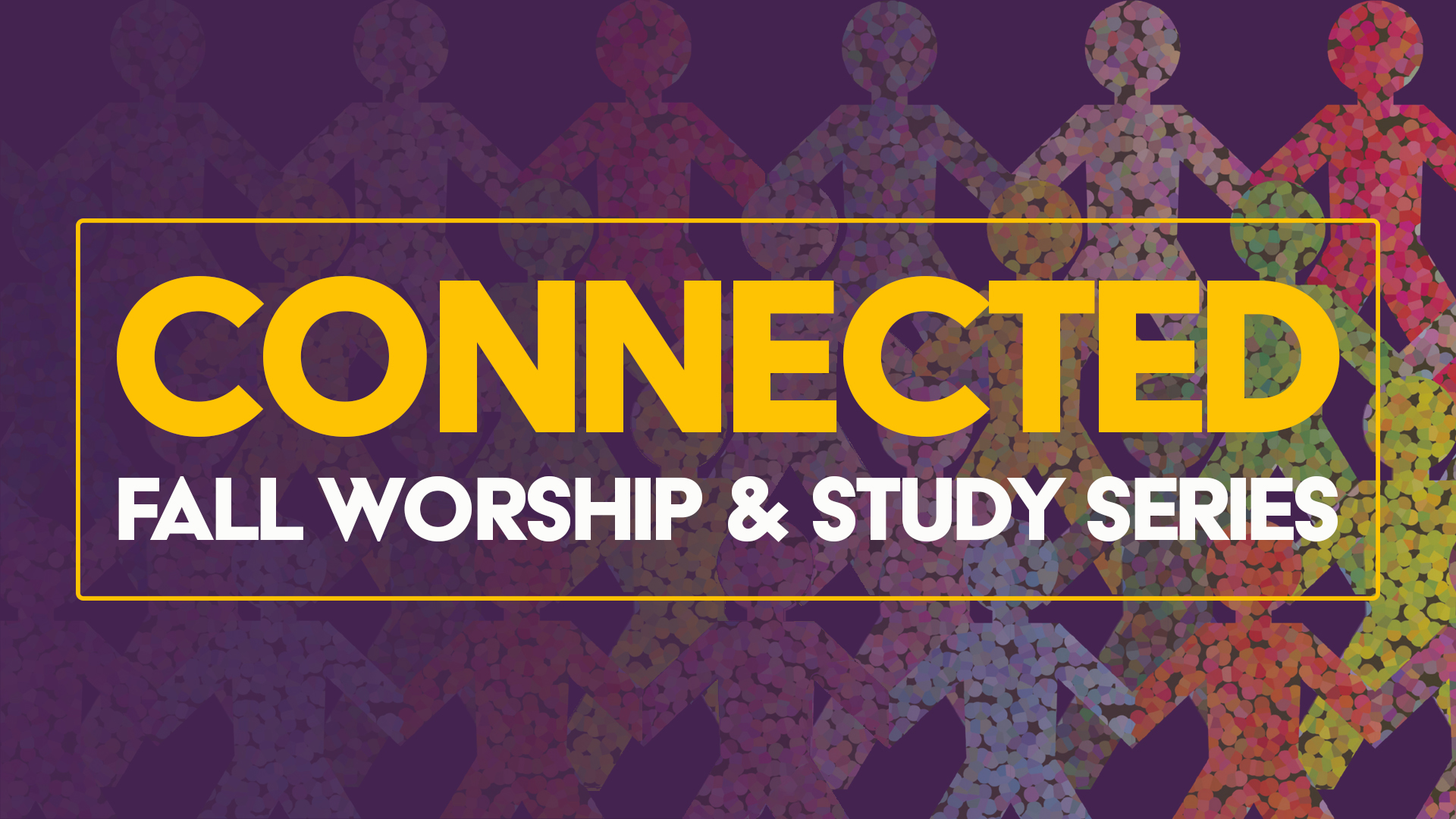 We crave community.
We long to be in an inviting place and in authentic connection with compassionate people. God created us with this longing – it's His vision for His people. Yet the feeling of isolation in a fractured, distanced world is a growing problem.
The Church, though, is different. The Church is not a loose collection of individuals; it is a body of people woven together for a common good. Everyone is meant to be a part of it. Through the Church, God draws people into relationship with Him and with one another.
To experience the maximum impact from this important worship and study series we encourage each of you to:
WORSHIP
Commit to worshipping each week of the series. We are planning powerful worship, music and transformational sermon messages each weekend as the theme of the week is introduced. (To watch Pastor Jon's introductory message to the CONNECTED series shared at Family Praise and Picnic in the Park, visit stjohnrochester.org/resources/sermons.)
READ
Your copy of the book CONNECTED TO CHRIST by Brian Davies are available in the sanctuary lobby and school atrium. In follow up to each weekend sermon message, you will be encouraged to read the appointed chapter for the week (approx. 15 pages) to reflect further on what we are learning through God's Word with application to our lives.
CONNECT
Join Pastor Jon and Pastor Marc as they lead you deeper into God's Word and each week's theme through a "large group with a small group feel" study. These gatherings will give an opportunity to experience and live out a greater sense of biblical community together through the study of God's Word and application of life together. The study group schedule is:
Tuesdays 7:00 PM – ONLINE
Wednesdays 10:00 AM & 7:00 PM at St. John
Sundays 9:30 AM at St. John
This is your chance to go deeper in your faith, get connected and be encouraged. To sign up for a group, please stop by the lobby display tables or click below to register online.