Sunday, January 27, 2019, 12:00 PM - 2:00 PM
We invite you to attend our School Open House on Sunday, January 27 from 12:00 - 2:00 PM, featuring our Preschool to 8th Grade programs. Whether you are a current, prospective or Alumni family, or you just want to know more about what is going on at our school, we look forward to seeing you. Meet our Faculty, tour our campus, and see the latest in our technology and classroom achievements. Learn about our expanded Early Childhood Center planned for the fall of 2019-2020.
Enrollment information for the 2019-2020 school year will be available at the Open House. Open Enrollment starts on Monday, February 4.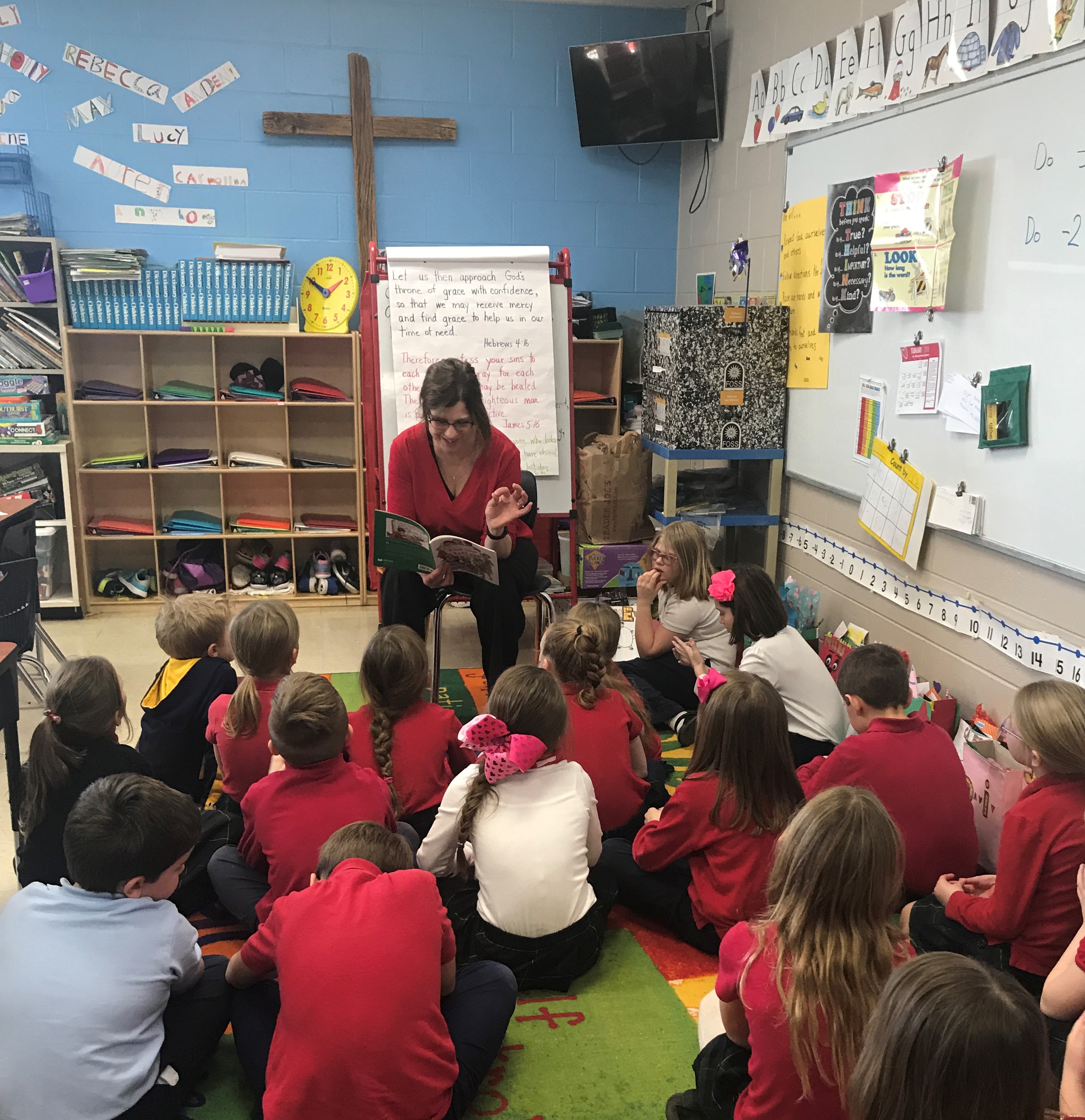 To schedule a personal tour with Admissions, CLICK HERE.