MODERN PRAISE LIVE STREAM| SUNDAY @ 10:45 AM
Join us right here or interactively on Facebook for Sunday Modern Praise. For recordings of previous services, click here. (This live stream window also features weekly Wednesday Chapel services at 9:00 AM and Wednesday Evening Worship at 7:00 PM.)

TRADITIONAL PRAISE | SUNDAY @ ANYTIME
Join us right here to worship at a time most convenient for you. Each week's Traditional Praise worship video will be uploaded here, on Vimeo, and on Facebook early Sunday morning.
>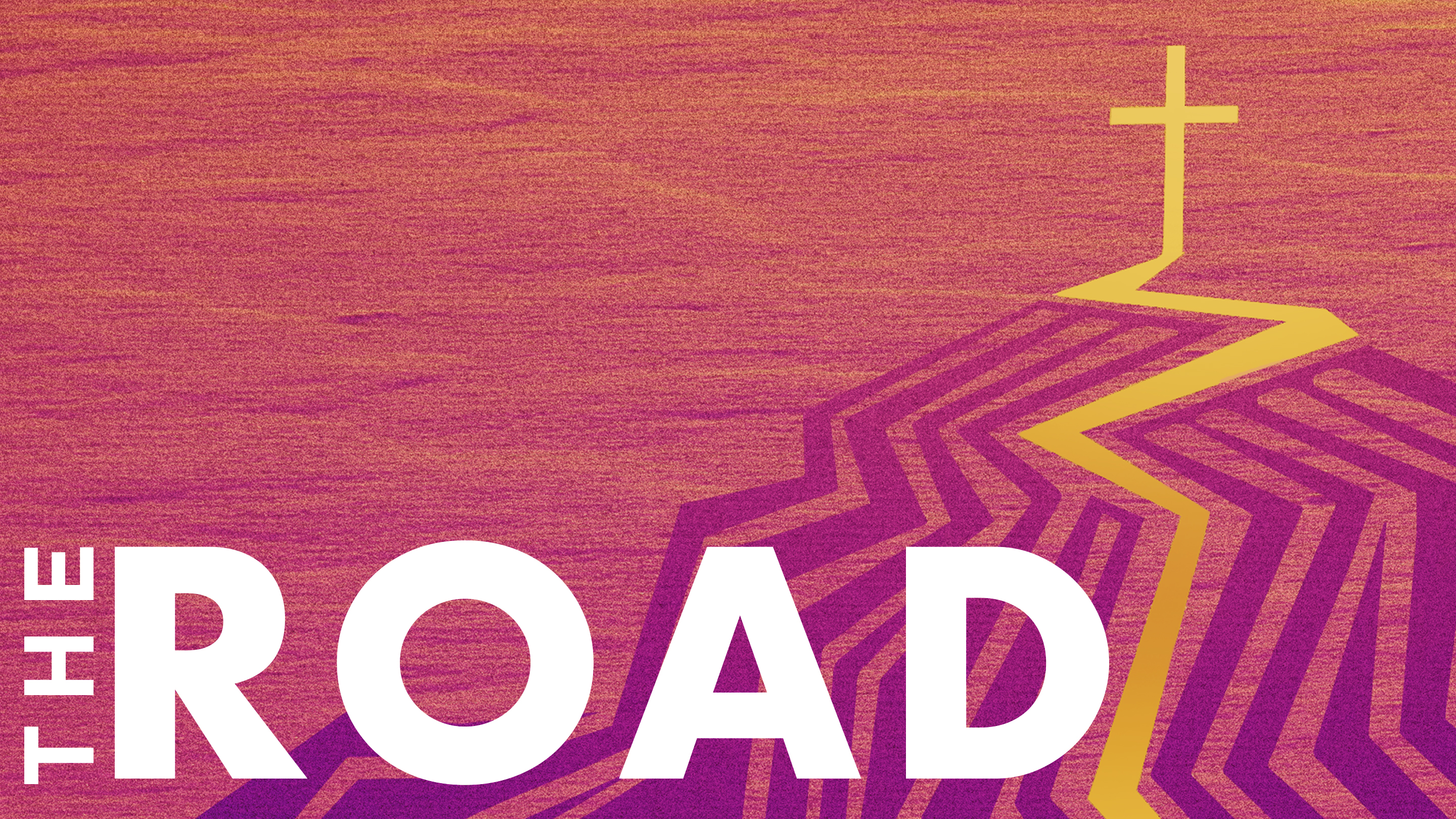 Thank you for joining us today. Those who have hit bottom and sought ongoing recovery from any destructive addiction or struggles often refer to it as THE ROAD to recovery. Thankfully God's Word has been reminding us through these days of Lent that those steps ultimately lead to a cross where true recovery and hope is made possible through our Savior's forgiving love for all of us.
Miss a message or worship service in the series? Visit our message archive.