Alexander M. Sanders, Jr., was once Chief Judge of the South Carolina Court of Appeals. When his daughter Zoe graduated from the University of South Carolina in 1992, he told this story that happened when she was just three years old.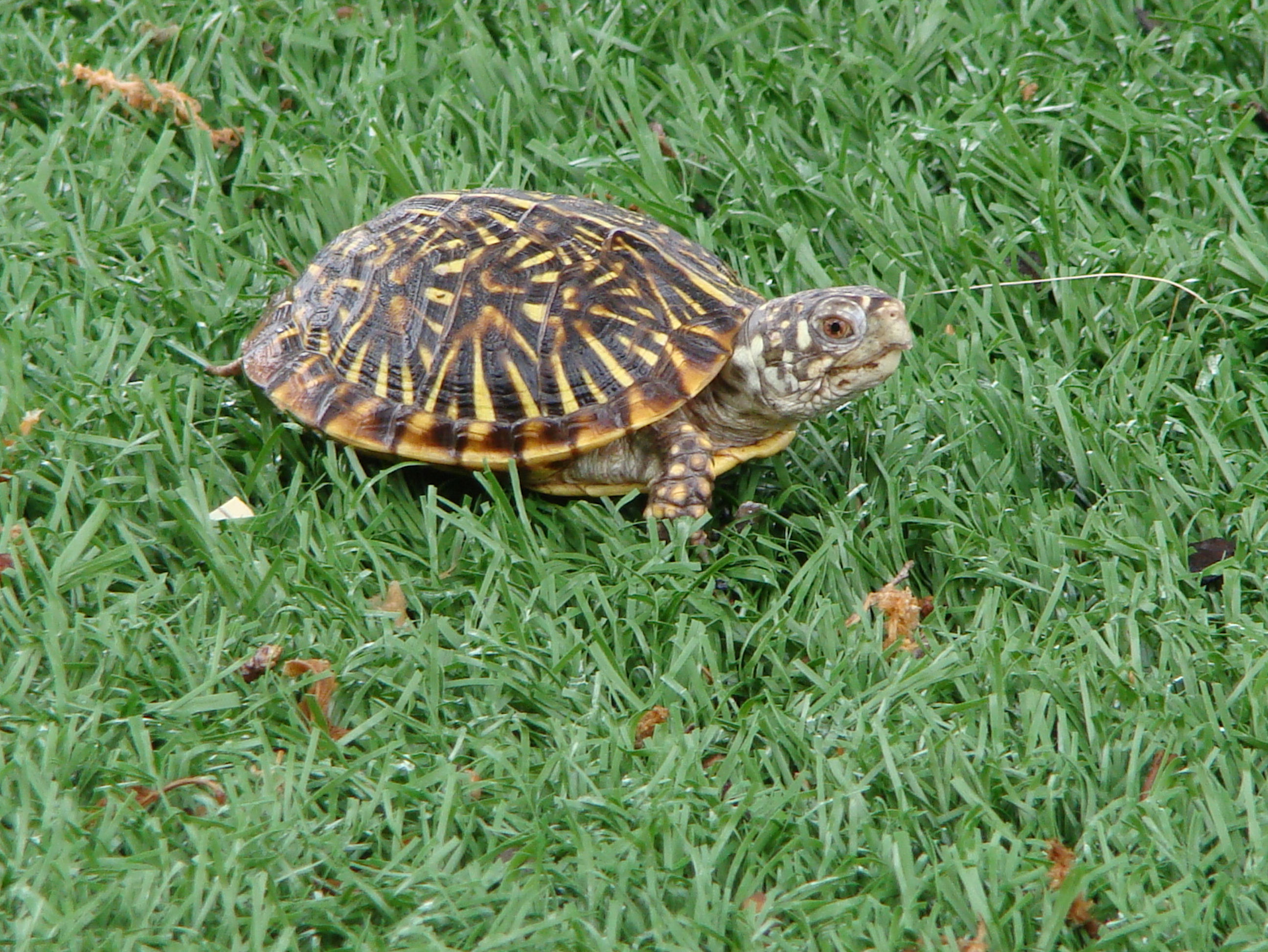 Sanders came home from work one day to find his home – and especially his young daughter – in a state of turmoil. Zoe's pet turtle had died, and she was crying as if her heart would break. Zoe's mother had been dealing with the situation all afternoon and declared, it was now Dad's turn to try and make things better.

Although he was successful both as a lawyer and a politician, who confidently faced all kinds of complex issues and problems every day, this one was frankly out of his league. The mysteries of life and death are difficult, if not impossible for the mature mind to fathom. Yet the task of explaining them to a three-year-old was completely beyond either his confidence or experience. But he tried.

First, he told Zoe they could go to the pet store and buy another one just like the one that had died. Even at three years old, Zoe was smart enough to know that a turtle is not a toy. There's really no such thing as getting another one "just like the one that died". And so Zoe's inconsolable grief and wailing continued.

Desperate to quiet his little girl's tears, he said, "I tell you what, we'll have a funeral for the turtle." Being three years old, she didn't know what a funeral was. Scrambling to come up with an explanation – as well as something that would get her mind off the turtle's demise, he said "A funeral is like a birthday party. We'll have ice cream and cake and lemonade and balloons, and all the children in the neighborhood will come over to our house to play…all because the turtle died."

Well, the prospect of a turtle funeral did the trick. Instantly, Zoe was her happy, smiling self. The turtle's death was no longer cause for tears, but reason to rejoice!
So, with visions of cake and ice cream in their heads the two beamed down on the deceased turtle lying at their feet. As they did, that's when…the turtle began to move. And a few seconds later, he was crawling away as lively as – well, as lively as a turtle, but an undeniably LIVE turtle!
Then an even stranger thing happened. Sanders – a politician and a lawyer – was speechless. However his daughter had no such problem. After considering her options, she looked up at her father with her big beautiful eyes and – with all the innocence of her tender years – she said quietly, "Daddy, LET'S KILL IT."
St. John family, as we continue to celebrate the Easter season together, yet while apart in these ongoing and overwhelming days of sheltering in place, filled with the constant news of setback, pain and loss, let me continue to urge you not to miss the message that God so clearly desires to speak to you: "Death has been swallowed up in victory!" (1 Corinthians 15:54) With Christ as your Savior, the struggles of this world and even death itself no longer have power over you! In fact, there is no message in scripture more clearly articulated than the reality of eternal life in Christ that brings joy even in brokenness and death! It's reason to break out the cake and ice cream and invite the neighbors over to celebrate—okay maybe not yet, but that time will come again!
Christ is risen! He is risen indeed! (Praise the Lord it's still true!)
In Jesus I am Yours,

Marc Schwichtenberg
Lead Pastor
Marc Schwichtenberg
LEAD PASTOR
Marc Schwichtenberg
LEAD PASTOR