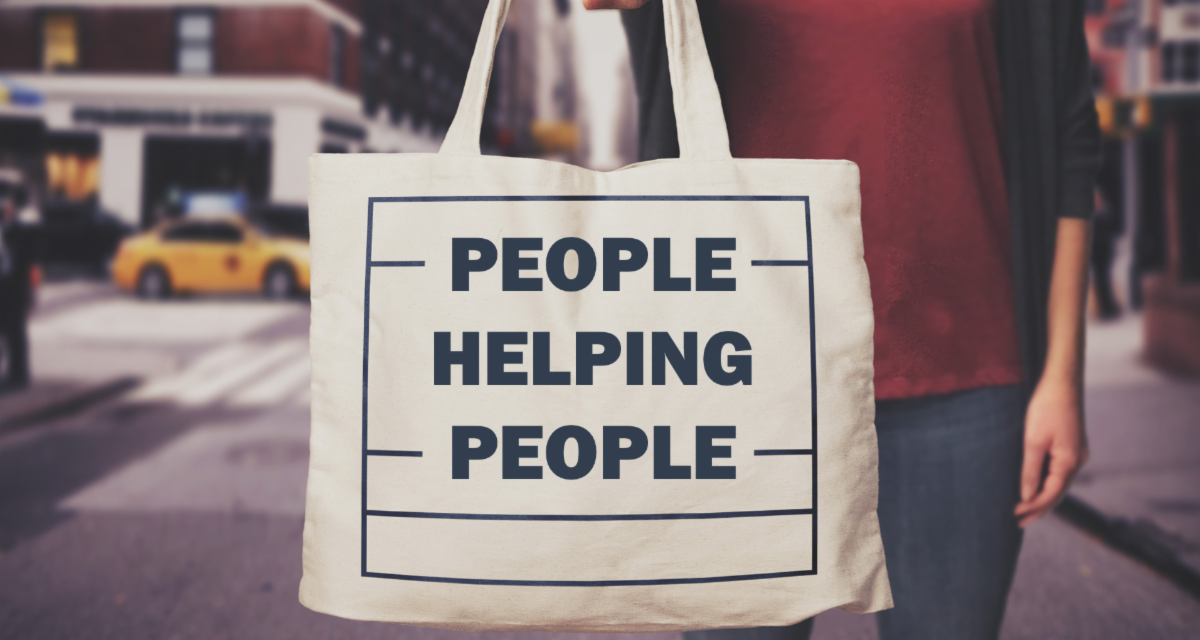 As we wash our hands during this difficult time, may we also look for opportunities to wash others' feet. We have started a new ministry this week called People Helping People, consisting of a team of individuals from our St. John family who are actively mobilizing to serve others in this time of need by delivering groceries, running errands, making phone calls to offer prayer and encouragement, etc. for those at high health risk and unable to leave their homes.
If you are at risk with your health and have a specific need for this group to assist, please click below that we might remind you: you are loved and not alone.
At the same time, if you are in good health and want to be part of this effort to be the hands and feet of Jesus in our community during this important time, please sign up now. Volunteer opportunities may include being a blessing to others by making a phone call, shopping for those unable to get out, lending a hand with light yard work, or perhaps some fix-it jobs. Other opportunities to serve may arise, such as special project help, meal prep, or worship greeters.
It's all about the Church being the Church...not a building confined to a specific address, but rather people redeemed by the eternal love of Jesus wherever we are! Because of that, we will together weather this storm by His strength! Let's keep praying for and encouraging each other!
Other Ways to Help:
Reach out to neighbors, friends, co-workers, church family via phone and email to ask how they are doing and whether there is anything you can help them with.
Do what you can. Offer to deliver groceries, run errands, make phone calls to offer prayer and encouragement for neighbors, co-workers, relatives, friends, etc. who might be anxious, isolated or at high health risk and unable to leave their homes.
Keep yourself healthy. Social distancing and sanitizing your hands are vital to stop the spread of coronavirus. And if you are sick or not feeling well, don't try to help others. Stay home and take care of yourself.