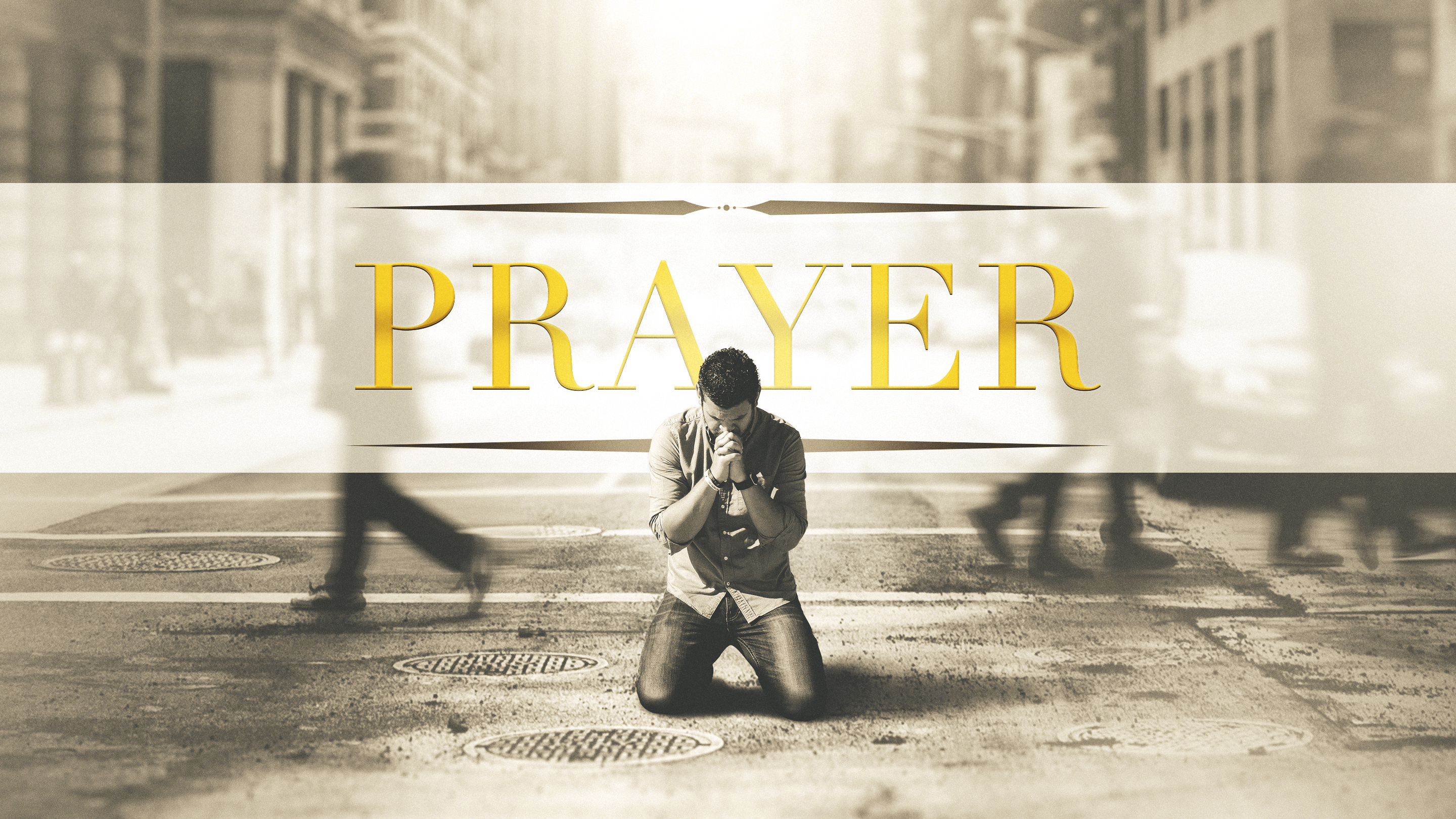 It has been a very difficult and challenging year. Yet considering all the ways we might respond in the face of it as God's redeemed people, perhaps the most important way is by engaging in fervent prayer. But how? While we have often been taught that prayer is important, very few of us have received instruction or guidance in how to make prayer genuinely meaningful.
With this in mind, our St. John family has just launched a six-week series simply called PRAYER. It has three components:
1) WORSHIP - Each weekend's sermon message shared through onsite and online worship will introduce a different aspect of Biblical prayer with opportunities and challenges to put it into practice throughout the week.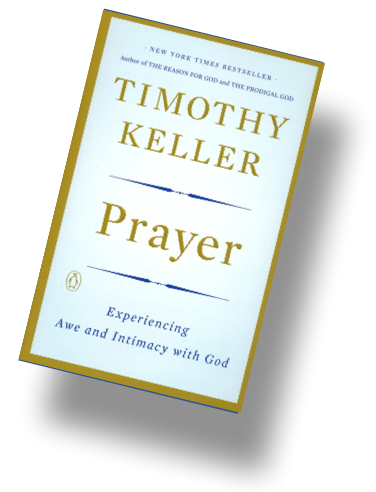 2) READ - Each St. John family (*see note below) has been receiving a hand-delivered copy of PRAYER, a book by Timothy Keller with suggested readings for each week of the series. If you have not received a copy of the book and would like one, please contact the pastoral office at 248-402-8020 or .
3) STUDY - Each midweek throughout the series, a brief devotional will be released from our pastoral team as an encouragement to help go even deeper into each week's sermon message and reading focus.
In addition, on Fridays an accompanying Bible study discussion resource will be shared (via email and on our website) to accompany the following week's series readings. Use this study resource personally, in your family, or small group to engage with God's Word and put the gift of prayer further into practice.
*Have you been an ongoing guest at St. John or been watching online and want to make sure you receive a copy of the book delivered to your home? CLICK HERE to let us know!
INTRODUCTION | September 12/13
Read pages 1-6

Weekend Message:


Midweek Devotion:



PART ONE: DESIRING PRAYER | September 19/20
Read pages 7-32
Bible Study Discussion Guide
Weekend Message:


Midweek Devotion:



PART TWO: UNDERSTANDING PRAYER | September 26/27
Read pages 33-80
Bible Study Discussion Guide


PART THREE: LEARNING PRAYER | October 3/4
Read pages 81-142

PART FOUR: DEEPENING PRAYER | October 10/11
Read pages 143-186

PART FIVE: DOING PRAYER | October 17/18
Read pages 187-262