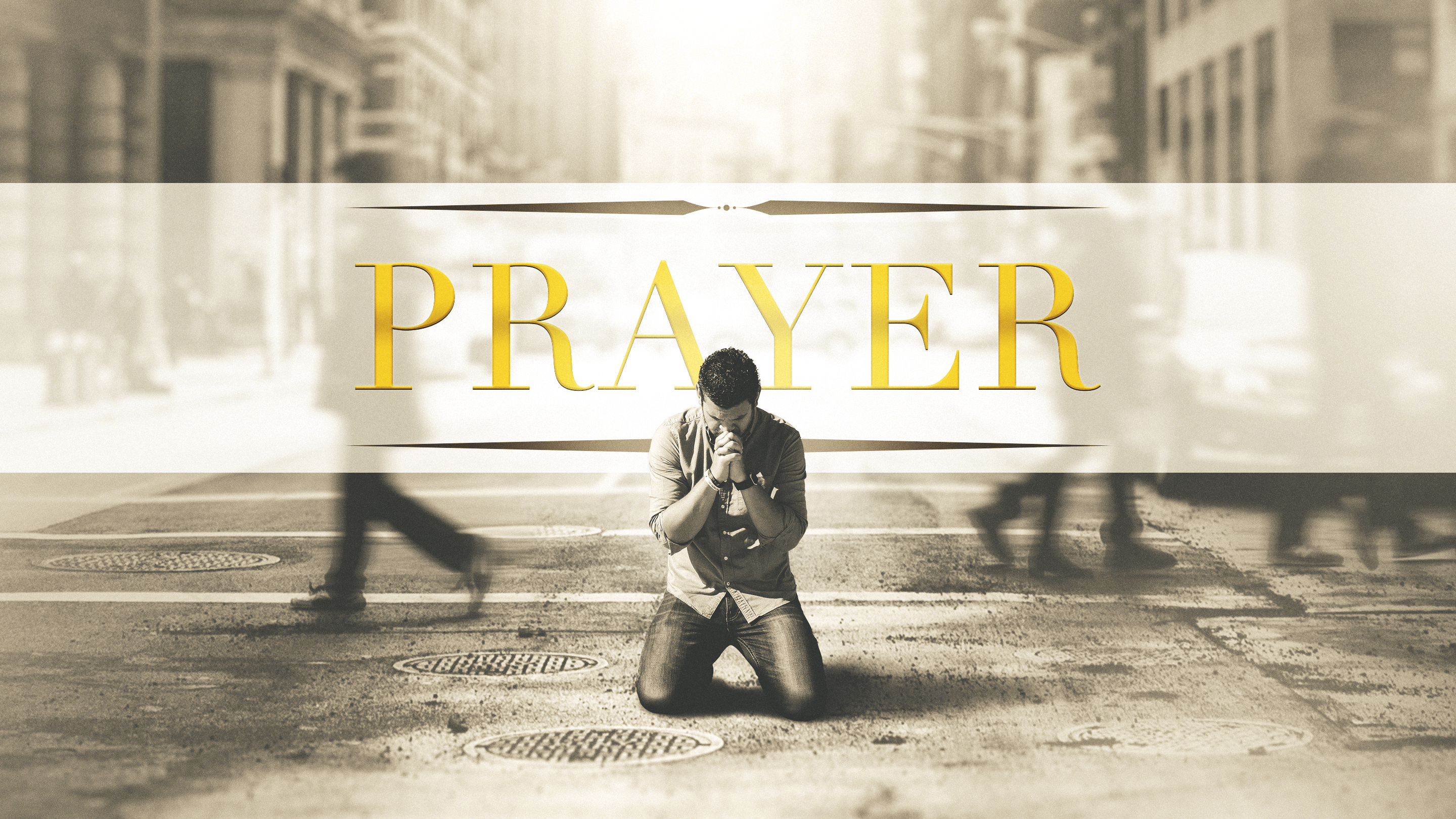 PRAYER SERIES CONCLUDES THIS WEEK
While we have often been taught that prayer is important, very few of us have received instruction or guidance in how to make prayer genuinely meaningful.
With this in mind, our St. John family has been engaged in a six-week series simply called PRAYER.
Pastor Marc shared a concluding message for the series this past weekend (October 17-18). In case you missed it, you will find the sermon message below. Or visit our Online Worship Resources page to view an entire worship service, whether Modern Praise or Traditional Praise.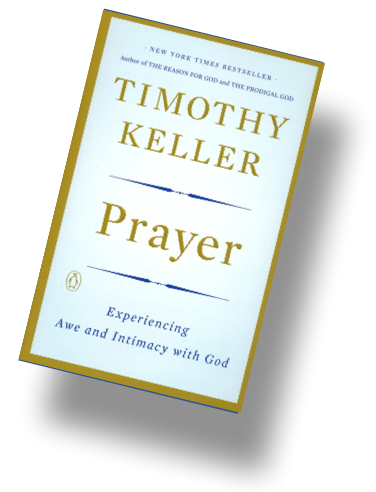 As you finish reading your copy of PRAYER, a book by Timothy Keller, please be sure to utilize the accompanying Bible Study discussion resource posted below, along with all the weekly sermon messages and midweek devotional videos.

INTRODUCTION | September 12/13
Read pages 1-6

Weekend Message:


Midweek Devotion:



PART ONE: DESIRING PRAYER | September 19/20
Read pages 7-32
Bible Study Discussion Guide
Weekend Message:


Midweek Devotion:



PART TWO: UNDERSTANDING PRAYER | September 26/27
Read pages 33-80
Bible Study Discussion Guide
Weekend Message:


Midweek Devotion:



PART THREE: LEARNING PRAYER | October 3/4
Read pages 81-142
Bible Study Discussion Guide
Weekend Message:

Midweek Devotion:


PART FOUR: DEEPENING PRAYER | October 10/11
Read pages 143-186
Bible Study Discussion Guide
Weekend Message:

Midweek Devotion:



PART FIVE: DOING PRAYER | October 17/18
Read pages 187-262
Bible Study Discussion Guide

Weekend Message: