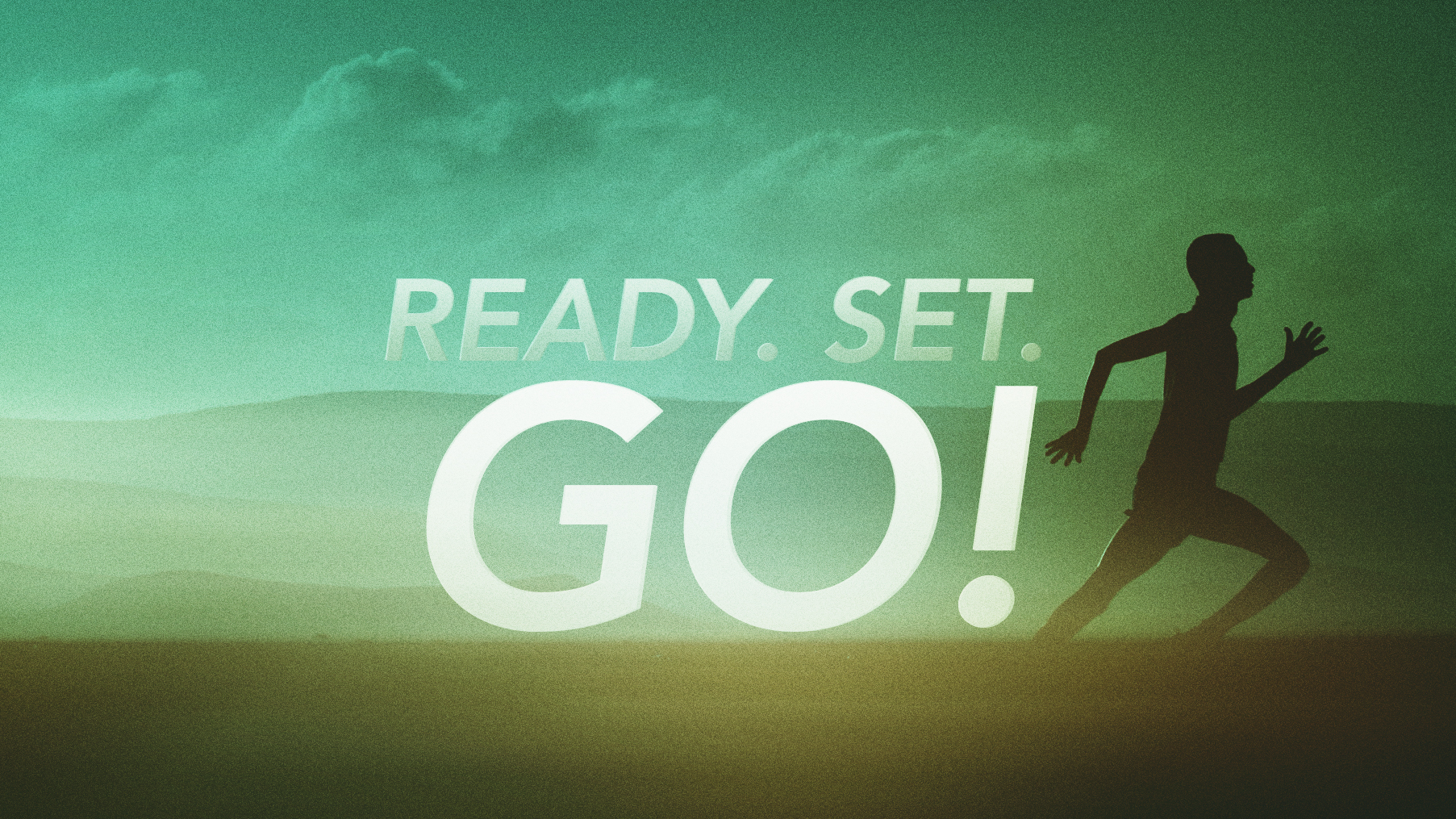 UPCOMING WORSHIP SERIES
November 7-22
If you've ever competed in any kind of event from childhood on, you are familiar with the words, along with the tension-filled excitement that would build with each one:
Ready. Set. Go!
These words always prepared you to perform at your best with a deep longing and desire to win! Likewise the Apostle Paul reminds you today that your life in Jesus is also a race worthy of your attention. "Do you not know that in a race all the runners run, but only one gets the prize? Run in such a way as to get the prize. Everyone who competes in the games goes into strict training. They do it to get a crown that will not last, but we do it to get a crown that will last forever." (1 Corinthians 9:24-25)
Join us onsite or online for worship over the next three weekends as we focus on Jesus' eminent return in glory and ponder what it means to be ready, to get set, and to go with Him into His eternal Kingdom.