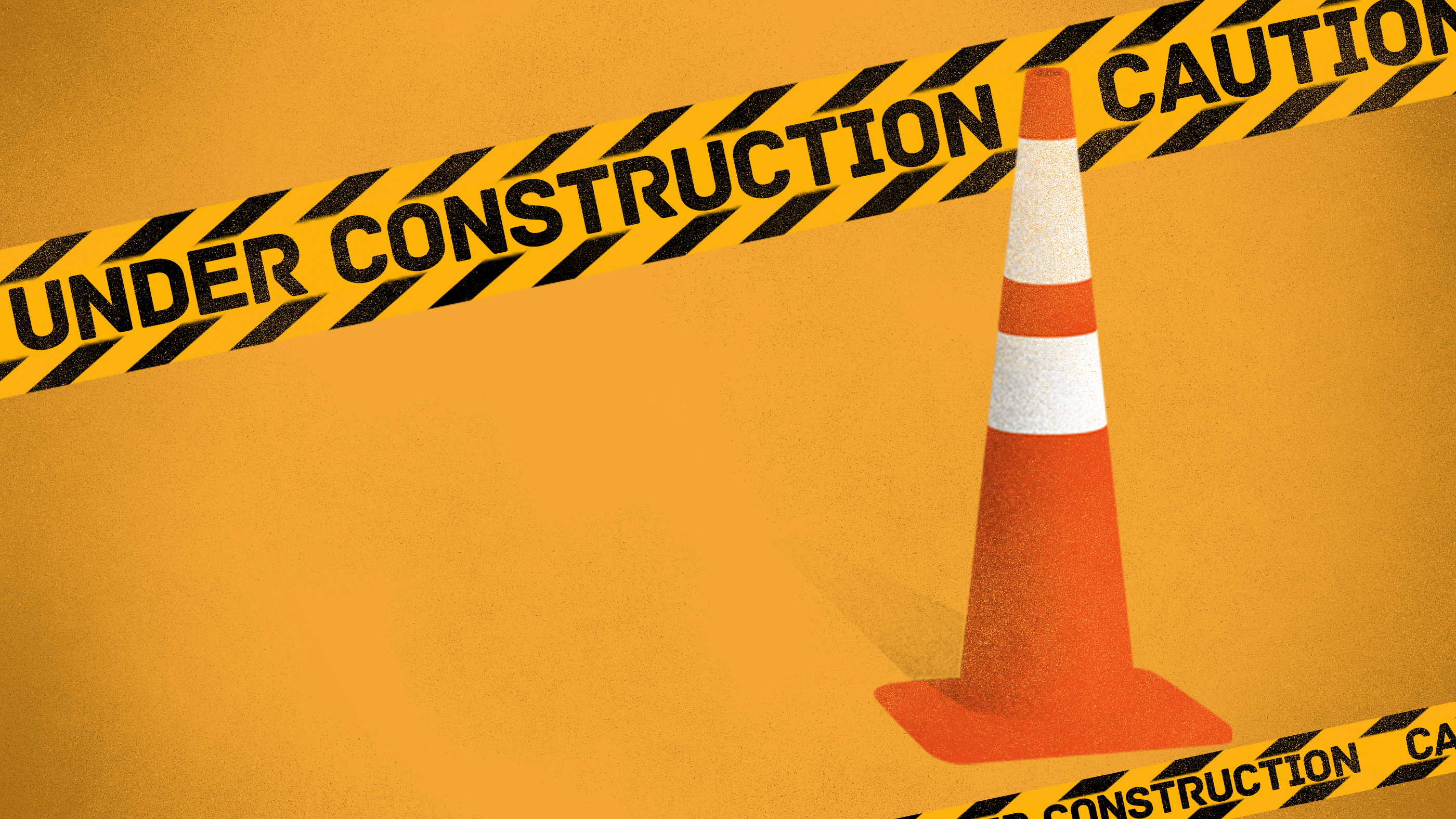 BEGINNING JUNE 16!
IMPORTANT SUMMER WORSHIP SCHEDULE/LOCATION SHIFT
As our entire campus site goes under construction this summer as the first step in our Campus Master Site Plan (click here to learn more), onsite parking will be extremely limited for a couple of months. Beginning on Sunday, June 16 and continuing most likely through August, all Sunday worship services will be moved temporarily offsite to Lutheran High Northwest located 2 1/2 miles south on Livernois.
As we make the most of this opportunity to better bring our church and school family together as one during this exciting and long awaited season, we will be temporarily reducing our regular weekend schedule to two distinct worship celebrations on Sundays: 8:30 AM Traditional Praise & 10:30 AM Modern Praise (no Saturday worship during this time). Communion will be offered at each service every Sunday. Nursery will be available during 10:30 AM worship. Adult Bible Class will be held at 9:30 AM, and there will be fellowship time with refreshments throughout the morning. Sermon messages during this time will also be broadcast via Facebook Live in addition to the regular uploads to our website each week.
CLICK HERE for information on our summer message series.
SUMMER OFFICE HOURS
M-F 9:00 AM - 1:00 PM
SUMMER FACILITY HOURS
M-F 9:00 AM - 2:00 PM
Plus access for scheduled activities
Please park in our north parking lot during construction.