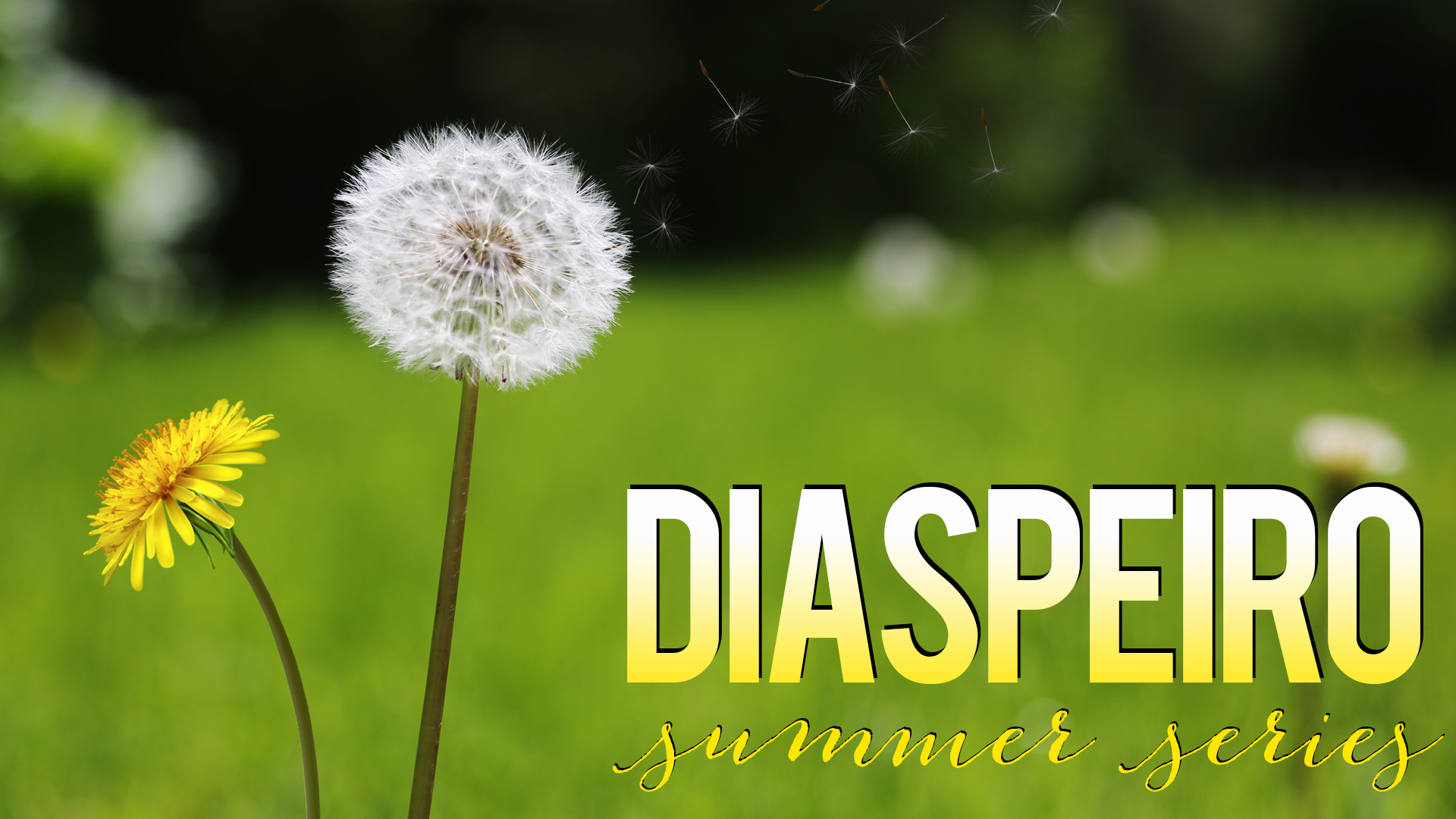 Diaspeiro means to scatter, to displace, to sow throughout, to distribute beyond. It's a word that surfaces through what would seem to be the most difficult of circumstances, at a time when the early church was just beginning to be established. Yet through it, God's unsuspecting "scattered ones" would leave their comfort zone to further His mission to reach more and more people with the eternal love of Jesus!
Have your Bible ready and join our St. John family throughout the weeks of summer for an interactive worship series journey through the adventurous pages of the book of Acts. You will encounter Jesus through His Word while discovering your part in the Diaspeiro that continues even today!
CLICK HERE for information on our offsite worship this summer, as we have extensive site work happening on the St. John campus.