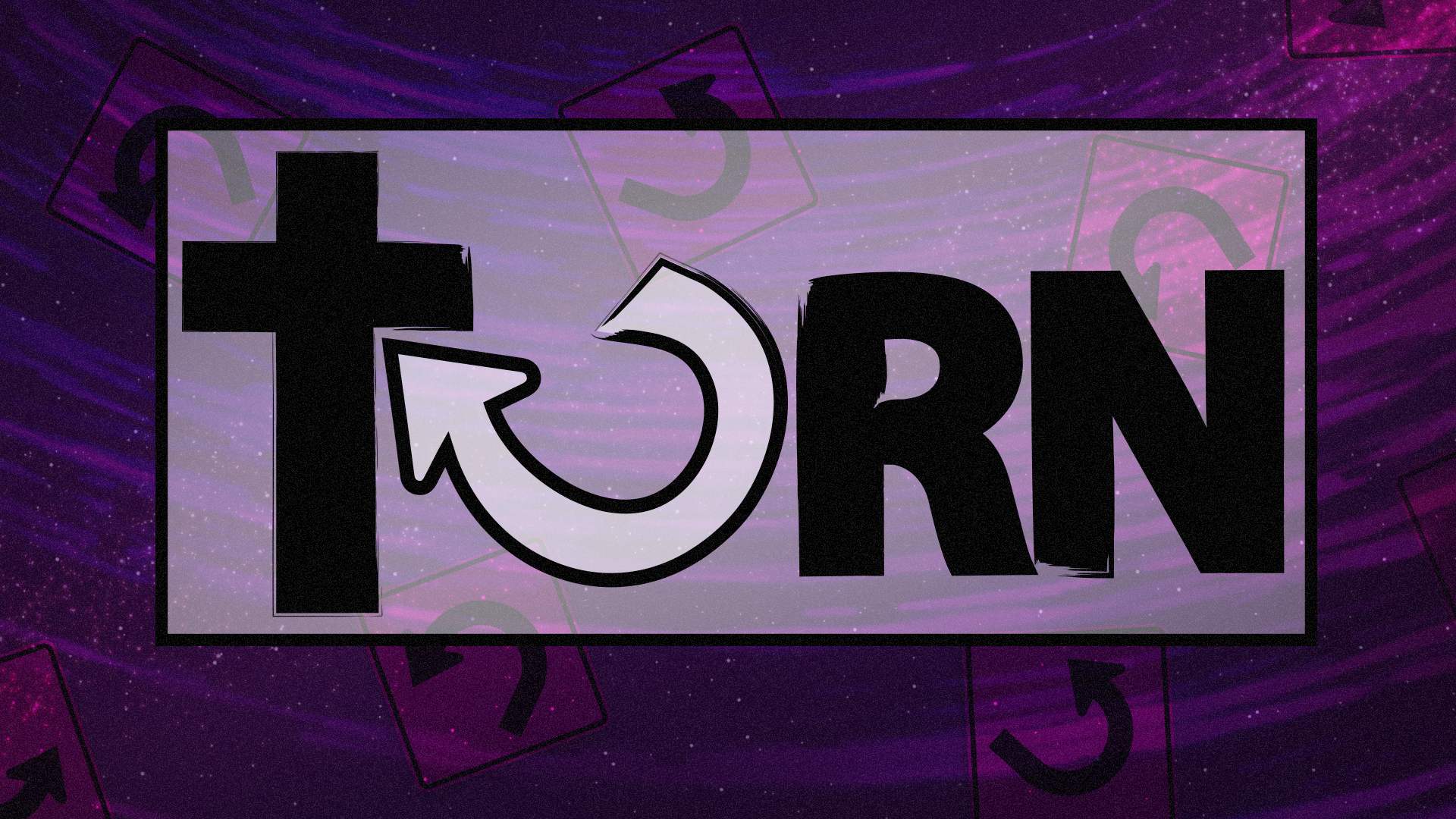 The contemplative season of Lent is a time to turn. As we see Jesus turn His focus toward the path of suffering and death as Savior of the world, we too are urged to turn away from all that hinders our relationship with Him and instead turn toward his redeeming gift of forgiveness and love. Each turn is intentional, both toward and away. As His Word declares, "This is how God fulfilled what he had foretold through all the prophets, saying that His Messiah would suffer. Repent, then, and turn to God, so that your sins may be wiped out, that times of refreshing may come from the Lord...the Messiah, who has been appointed for you—Jesus." (Acts 3:18-20) If you've been longing for times of refreshing, then come join us for worship throughout the season of Lent...a time to TURN.
CLICK HERE to watch, listen to, or share any messages from the Turn series.
LENTEN WORSHIP SCHEDULE:
Traditional Praise (sanctuary)
Sundays @ 8:00AM | 9:30AM | 11:00AM
Modern Praise (gymnasium)
Saturdays @ 5:00PM | Sundays @ 10:45AM
Lenten Midweek (sanctuary)
Wednesdays @ 4:30PM | 7:00PM
March 13, 20, 27, April 3, 10
Join us for dinner between services (approx. 5:15-6:45) in the gymnasium!