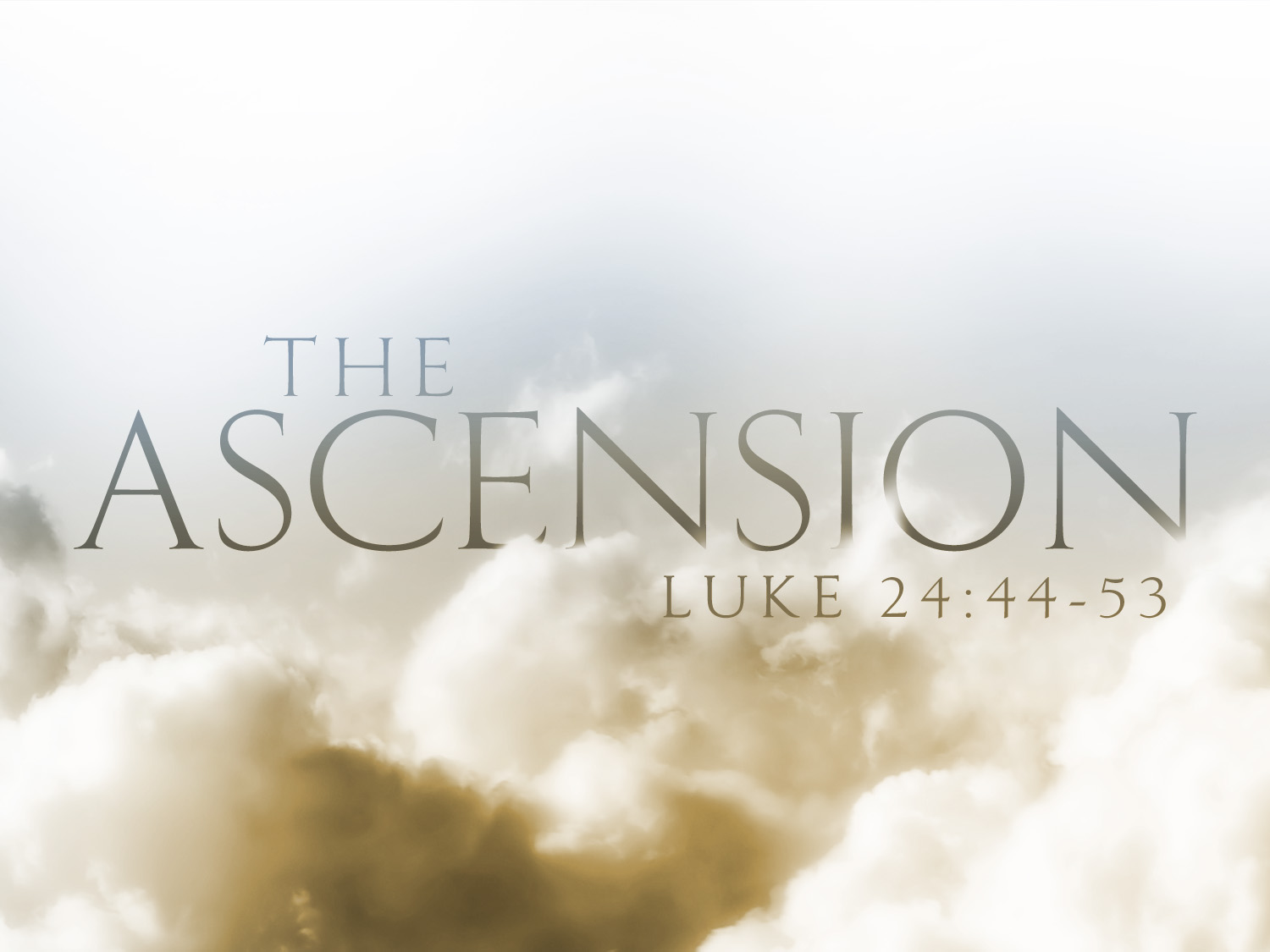 This weekend we close the Easter season by celebrating Jesus' Ascension. For the 40 days since His resurrection, Jesus has visited, taught, and assured His disciples that He was in fact "alive again" as the Scriptures had prophesied. Now begins the sending of His church on earth, baptizing and preaching forgiveness in His name to the very ends of the earth in celebration and praise of our King, Savior and Lord who "ascended into heaven and is seated at the right hand of the Father"!
Join us in worship online this weekend, May 23-24, as Pastor Steve shares God's Word of encouragement.
CLICK HERE for information on our online worship opportunities, as well as the most recent recordings of weekend worship.