St. John Lutheran Church & School loves kids and wants kids to know that God loves them. We host events and regular programs that help all kinds of families learn about God, have fun with one another, and teach about serving those in need. We strive to provide resources and training to help families put Christ first in their homes and lives. For more information on any of our children's ministries, please contact us.
Jesus said, "Let the little children come to Me." (Matthew 19:14)

St. John Lutheran School
St. John Lutheran School is the primary mission
of the St. John congregation. We offer Preschool to 8th grade in a Christ-centered, rigorous academic setting, firmly rooted in God's Word. Our Kindergarten to 8th grade program includes weekly chapel, a study of the Scriptures, and many opportunities for worship participation. Our fine arts program includes choirs starting in 1st grade, recorders in 4th grade and band starting in 5th grade. We offer an athletic program with multiple sports seasons and are a member of the North Suburban Lutheran Athletic Association. Middle School students also enjoy options such as Academic Enrichment courses and National Junior Honor Society. We are accredited by the State of Michigan and by the National Lutheran School Association. We welcome your visit! For more information on the school in particular, please click here.

Nursery
With the COVID restrictions in place, we are not currently offering Nursery care during worship services or Bible Study. When we return to normal circumstances, we will begin offering Nursery care during worship services.
Sunday School
This year, to avoid as much contact as possible, our Sunday School team is creating videos and emails for families and children, to help them grow in faith. Videos with group activities are emailed each week to those on our Sunday School list. Please contact Steve Wilson, Director of Child and Family Ministry, at to be added to the list.
Vacation Bible School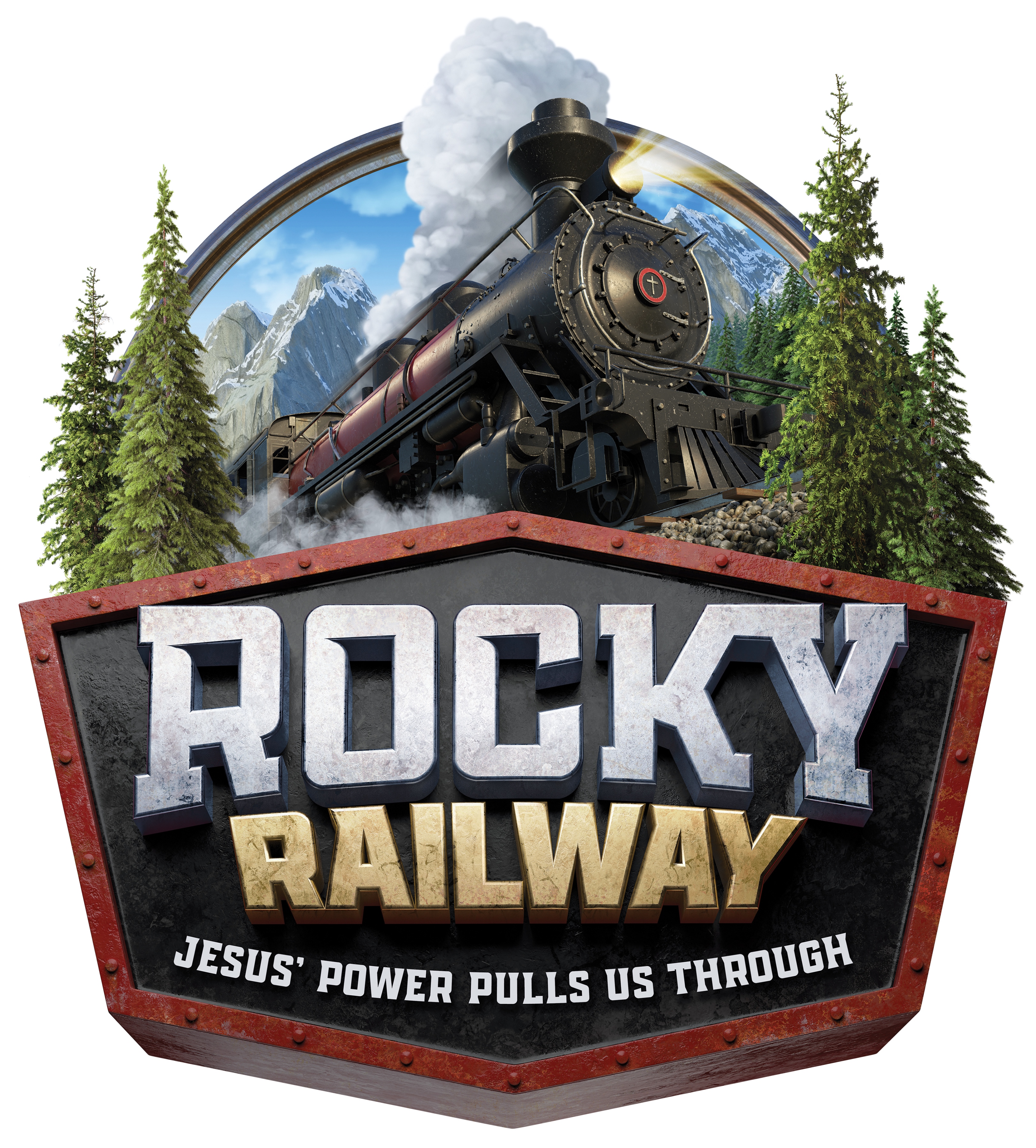 VBS week at St. John is a high-energy place to be for a week each summer! We are blessed to have an amazing opportunity to share the saving love of Christ with kids and families in our community. Vacation Bible School is open to children age 4 through those entering 6th grade.
CLICK HERE to register your children for our 2021 Vacation Bible School, Rocky Railway, taking place on the St. John campus on June 21-25!
CLICK HERE to sign up as a volunteer!

Boy Scouts
Boys at least 10 years old who have completed the fifth grade are invited to join Boy Scouts at St. John. The scout program achieves the Boy Scout of America's objectives of developing character, citizenship and personal fitness, through merit badges achievements, camping trips, and community service projects.
The Boy Scouts participate at St. John in the annual Scout Sunday in March. The scouts also help with the annual Broom and Groom, a springtime outdoor campus landscaping and clean up day.
American Heritage Girls
St, John Lutheran Church & School has recently started a troop of the American Heritage Girls for girls in Kindergarten to 6th grade. This organization is a national character development organization for young women which embraces Christian values and encourages family involvement. Meetings are open to the community and are held on the St. John campus.
Camp Concordia
St. John is proud to partner with Camp Concordia as they offer a Christ-centered Lutheran overnight camp experience for children in kindergarten through 12th grades. Summer camps are available for registration at www.campconcordia.com.