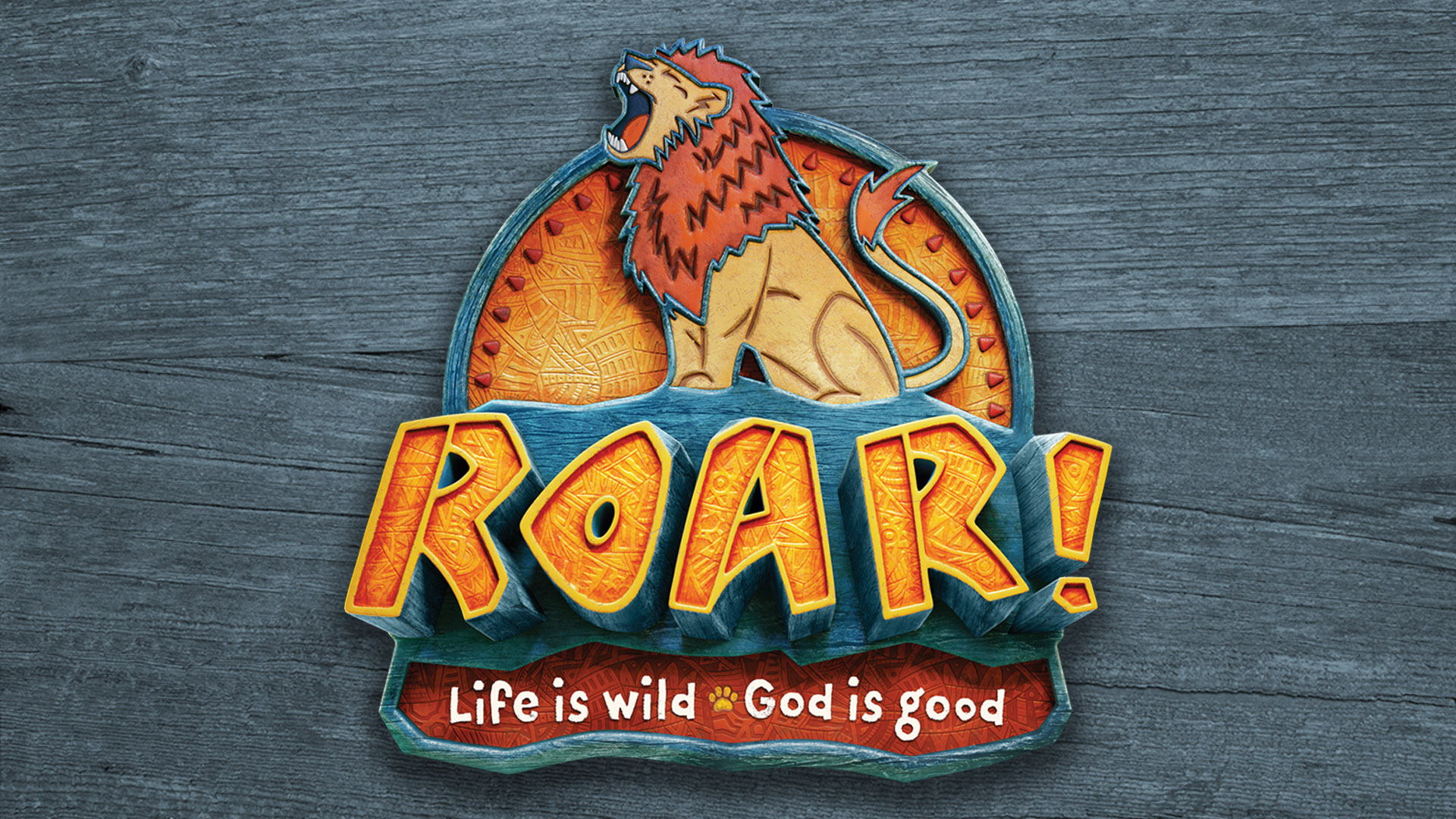 Welcome to Roar…Where kids explore God's goodness!
June 24-28, 2019
9:00 AM - 12:00 PM
Led by St. John Lutheran, but held at Lutheran High Northwest
during St. John construction and renovation
PRE-REGISTRATION IS NOW CLOSED. WALK-IN REGISTRATIONS WILL BE ACCEPTED AT THE DOOR. PLEASE PLAN TO ARRIVE A FEW MINUTES EARLY ON MONDAY, JUNE 24 FOR PRE-REGISTRATION.
Students age 4 through those entering 6th grade are welcome to join us for Roar (Vacation Bible School)! This epic African adventure engages the whole herd. Kids will explore God's goodness and celebrate a ferocious faith that powers them through this wild life. Roar is filled with incredible Bible-learning experiences kids see, hear, touch, and even taste! Sciencey-Fun Gizmos, team-building games, cool Bible songs, and tasty treats are just a few of the standout activities that help faith flow into real life. Come one, come all to an amazing week of VBS!
This year we are opening up VBS to 6th grade students. 6th graders have the option of being a helper on staff or a student enjoying the week's activities. Click below to register your child for an amazing week of VBS!